It's Feudin' Feastin' Family Fun At The Hatfield & McCoy Dinner Feud™!
Become part of the longest running feud in history and help the Hatfields and McCoys try to settle their differences mountain-style. Whether you're city-folk or country cuzins, you'll love the singin' and dancin', mighty feats of strength, jaw-dropping stunts and side-splitting comedy at our Pigeon Forge show.
The chaos doesn't stop with fightin' cousins! You'll watch divin' Hillbillies and divin' dogs in our swimmin' hole. Plus, watch as fun takes flight with our brand new addition to the show — our billycopter!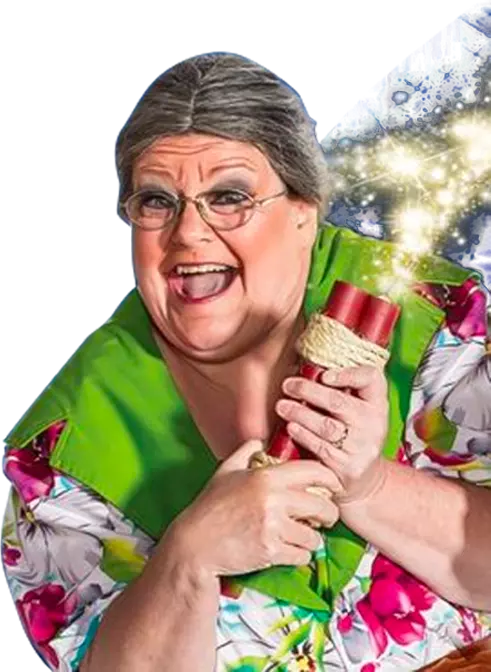 HIGH-FLYING FUN!
Come watch as fun takes flight at the Hatfield & McCoy Dinner Feud with the addition of our billycopter! The mayor brought this high-flying contraption to the sheriff to help him keep up with everything thats happening between the Hatfield and McCoy families. Be ready for the extra laughter and fun that this mountain-built machine brings to the show!
LEARN MORE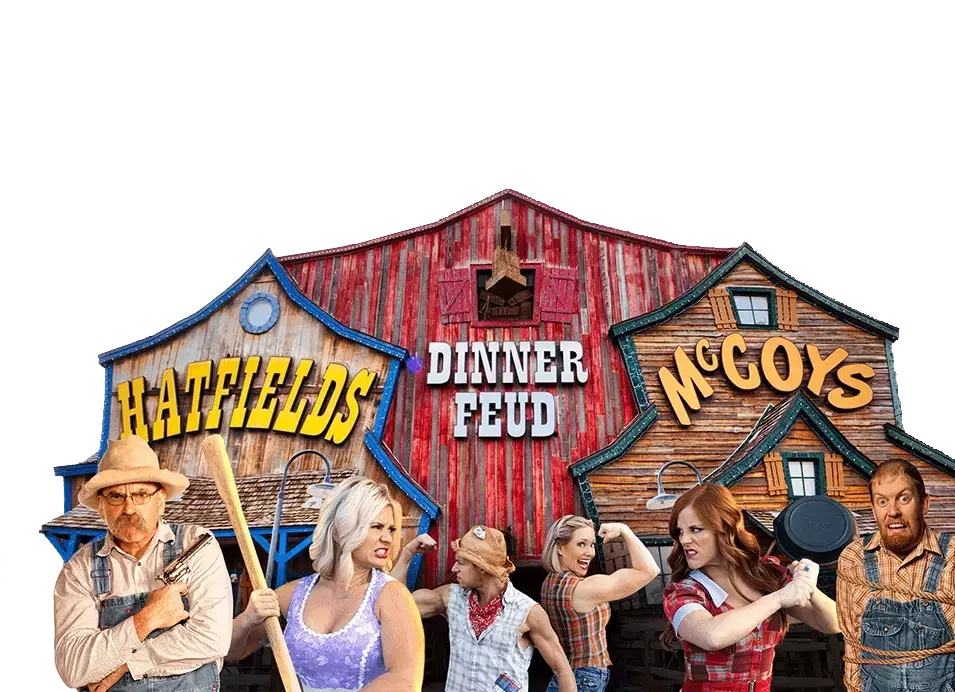 Other Great Shows in Pigeon Forge
If you love our show, check out these other fun shows in Pigeon Forge!