4 of the Best Reasons to Visit Pigeon Forge
April 14, 2022
Pigeon Forge is one of the top-visited destinations in the country, and we're not surprised! The area is bustling with excitement and family fun. Are you thinking of planning a Pigeon Forge vacation? We think you should! Here are 4 of the best reasons to visit the area:
1. To See Our Show
Of course, our number one reason we think you should plan a visit is so that you can see our incredible show! The Hatfield & McCoy Dinner Feud has been entertaining visitors for more than 10 years. That's over 10 years of feudin', feastin', family fun! Our show features the biggest family feud in Smoky Mountain history — between the Hatfields and McCoys. We're not talking about the two quarreling families from Kentucky and West Virginia. We're talking about the two families in Pigeon Forge. After both families decided to move to the area, they have to settle their differences mountain style, and you get to watch! There is singing and dancing, jaw-dropping stunts, diving dogs and hillbillies, and more. It's definitely a must-see show and worth a trip to Pigeon Forge just so you can experience it!
2. To Eat Our Dinner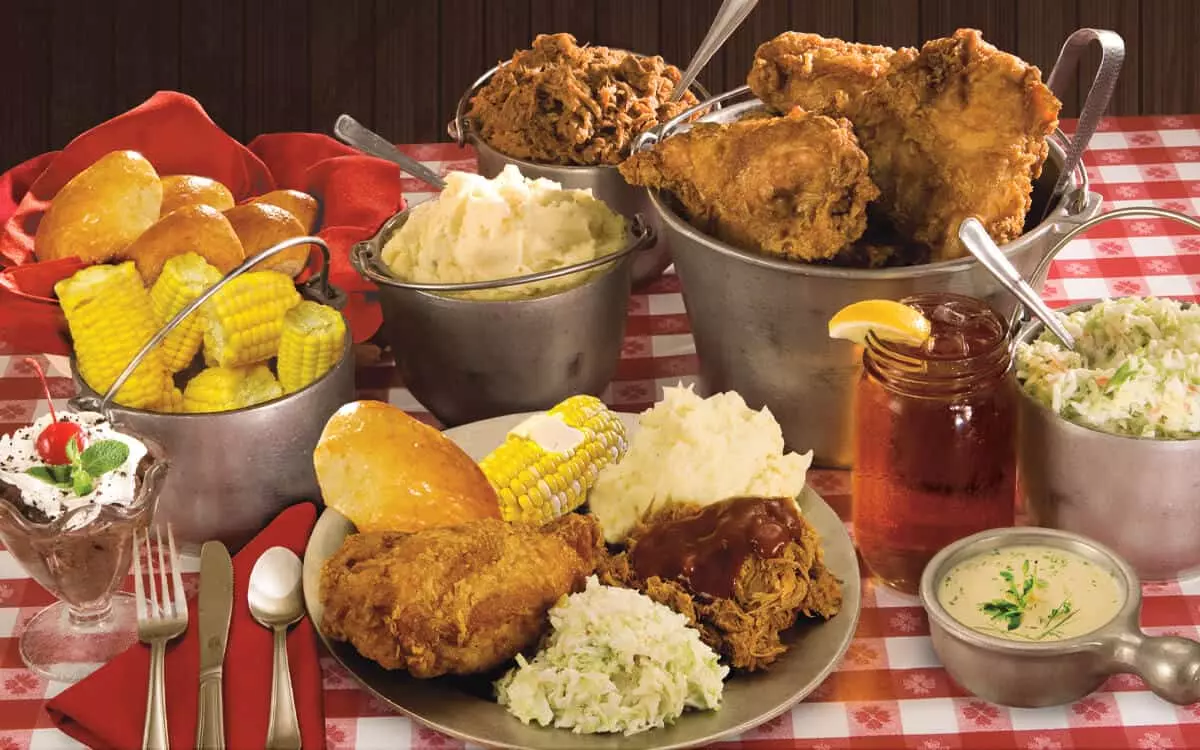 If our on-stage entertainment isn't enough to get you to plan a visit to Pigeon Forge, you'll want to once you hear about our delicious feast! We serve all our guests a delicious, Southern homestyle feast. It includes fried chicken, pulled pork barbeque, creamy soup, mashed potatoes, corn on the cob, homemade bread, coleslaw, and dessert. Plus, it's all you can eat! That's right — you'll get endless helpings of Granny's famous cooking. If that doesn't make you want to pack your bags and head to Pigeon Forge right away, we don't know what will!
3. To Make Memories
Are you looking for ways to make memories with your loved ones? That's the perfect reason to visit Pigeon Forge! The area is home to so much family fun. Our show provides the opportunity for you to spend a memorable evening with your family and friends, but it's just one of the many ways you can create memories together. Spend time along the Pigeon Forge Parkway exploring the many shops and things to do before you come to our show, then stop by our gift shop before you leave to get the perfect souvenir!
4. To Explore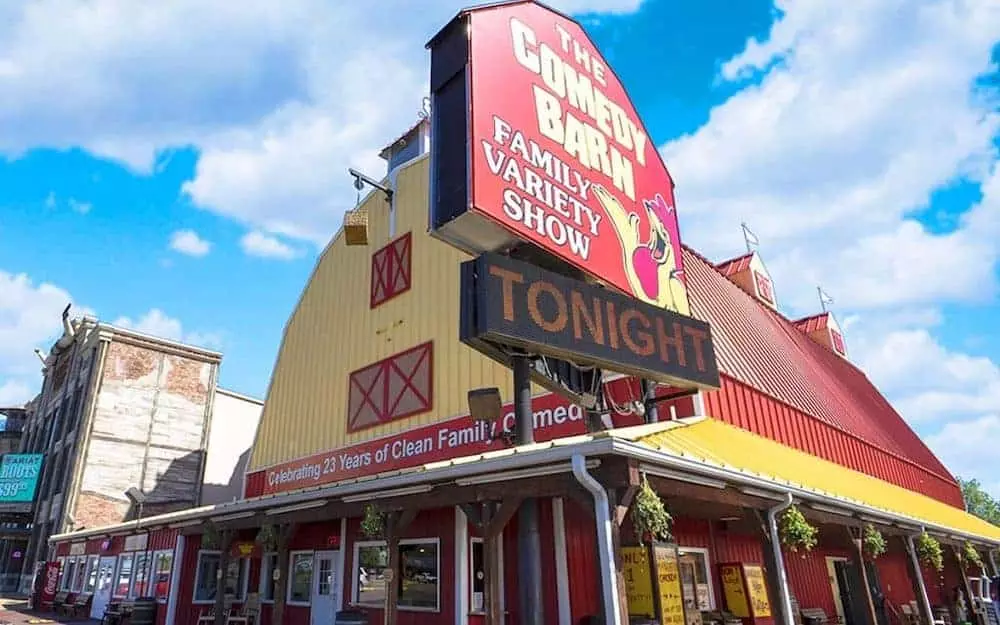 You'll also want to do some exploring while you're in Pigeon Forge! Our town is just a short drive from the country's most visited national park, the Great Smoky Mountains National Park. Spend a day enjoying the gorgeous mountain views, wildlife, hiking trails, and more. You can also plan a visit to some of the other great shows in Pigeon Forge, like The Comedy Barn, Dolly Parton's Stampede, and Pirates Voyage Dinner & Show! You're in for a treat whatever you decide to do in Pigeon Forge.
Now that you know all the best reasons to visit Pigeon Forge, we bet you can't wait to start planning your trip! Get your tickets to our show ahead of time and get ready for the fun to begin!