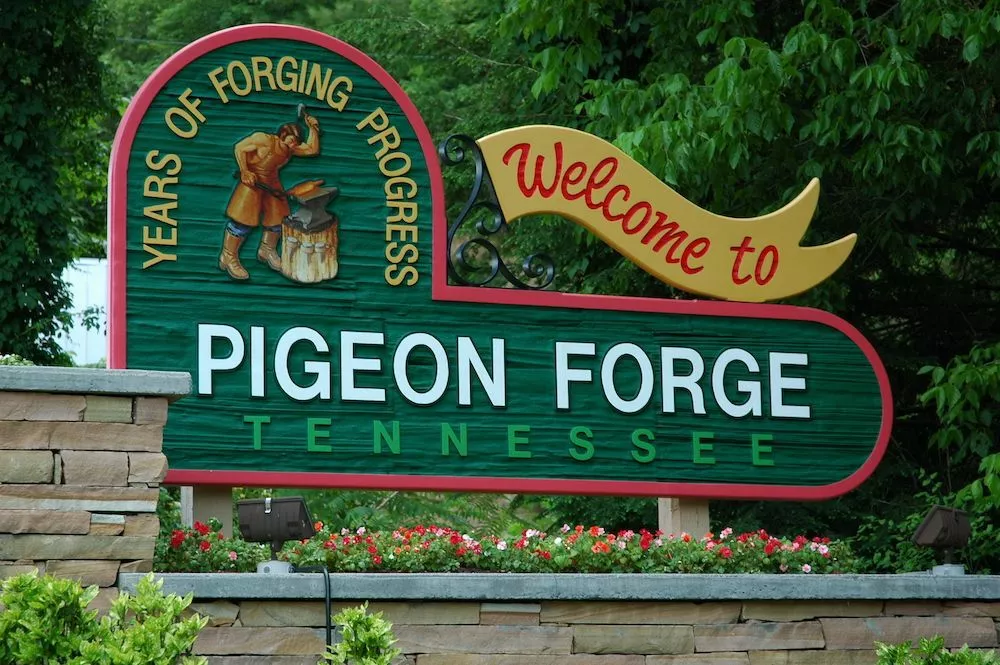 Your Guide to Planning the Perfect Pigeon Forge Vacation
April 14, 2023
Pigeon Forge is one of the most visited vacation destinations in the country, and it's not hard to see why! The city is home to so many exciting things to do and opportunities to have fun, and we're proud that our dinner show is a part of it. The key to having the best time while you're in Pigeon Forge is to plan ahead! We're here to help you plan with our guide to the perfect Pigeon Forge vacation:
1. Decide When to Visit
The Smoky Mountain area is popular all year round. There are gorgeous spring and summer wildflowers, beautiful fall foliage, and breathtaking winter scenery. No matter what time of year you visit, you're in for a treat. The key is to pick the time of year that caters to the experiences you want to have on vacation. If you're hoping for fewer crowds, try visiting in late winter or early spring when the traffic in the area tends to be less hectic. If you're hoping to see the city in the peak of all its action, visit mid-summer or in the fall. If you're interested in seeing our hilarious Christmas show at Hatfield & McCoy Dinner Feud, visit during the holiday season!
2. Decide What You Want to Do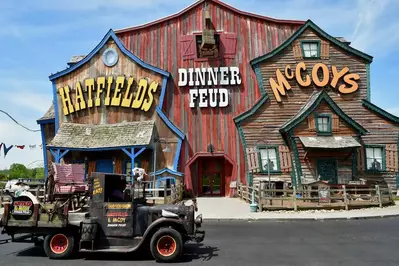 The next step in planning the perfect Pigeon Forge vacation is to decide what you want to do while you're in town. You don't have to have every activity planned out ahead of time, but it helps to pick out a few key things you want to do, like visit our show! Our show offers both dinner and entertainment, so you'll have that taken care of for one night of your vacation. Other days you can spend time exploring the Great Smoky Mountains National Park, enjoying the delicious restaurants in town, seeing another incredible show, or visiting a world-class theme park! There's so much to do for all ages in Pigeon Forge, so take away the hassle of figuring out plans while you're here and decide what you want to do ahead of time!
3. Get Tickets Ahead of Time
Speaking of doing things ahead of time, one thing you should always look into when planning your vacation is getting tickets before the day of the show. Why worry about anything else on your vacation other than having fun? We offer Hatfield & McCoy Dinner Feud tickets online so guests can get their tickets before their vacation even begins. Then, you can guarantee you get tickets for the date and time of the show you want! When you purchase your tickets online, you'll have the opportunity to choose your preferred seating and specify if anyone in your party needs a special meal. You can also get tickets to other shows in the area and Dollywood online ahead of time as well!
4. Enjoy!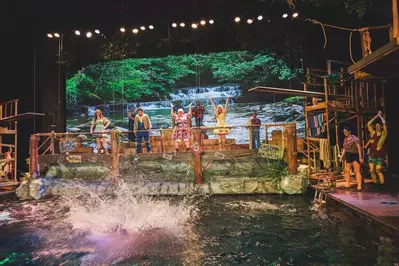 Our last piece of advice for planning the perfect Pigeon Forge vacation is simple — enjoy! Vacations are all about having fun and spending time with the ones you love, and you can easily do it all in Pigeon Forge, especially when you visit Hatfield & McCoy Dinner Feud. Our show is great for all ages, and it's even more special when you bring the whole family along! You can enjoy our all-you-can-eat homestyle feast that tastes like it came right from Granny's kitchen, grab a souvenir from the gift shop, then explore more of what Pigeon Forge has to offer. You'll create memories that will last a lifetime!
Now you know how to plan the perfect Pigeon Forge vacation! Be sure to take a look at our show schedule, and pick out a date and time of one of our shows that works for you. Then, you can purchase your tickets! We look forward to seeing you soon!