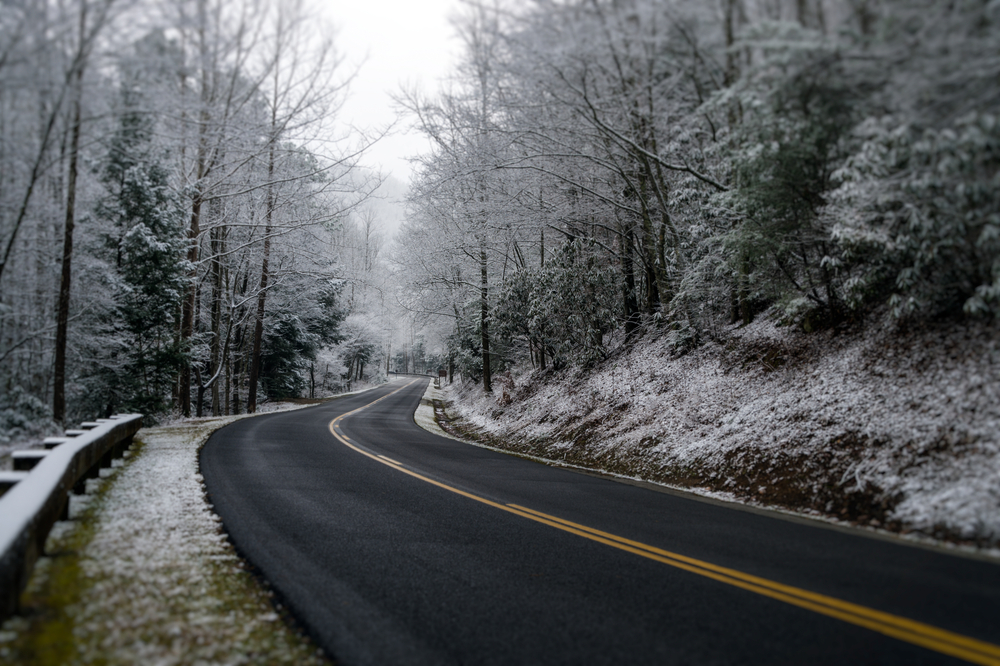 4 Reasons to Visit Pigeon Forge in the Winter
January 12, 2023
If you've never planned a winter trip to Pigeon Forge, now's the time to do it! This is a special time of year in the Smokies — you'll have the chance to see snow-covered mountains and experience the Parkway without as many cars as the summer or fall. Don't let the cool weather keep you from spending this season in Pigeon Forge! Here are 4 reasons to visit Pigeon Forge in the winter:
1. Fewer Crowds
Pigeon Forge is a top vacation destination for a reason! There is something for everyone to enjoy during all four seasons. Even though there isn't technically an "off season" in Pigeon Forge, winter is the best time to visit if you're hoping to see fewer crowds than usual. After the busy holiday season ends and the new year begins, a peacefulness comes over the Smokies. There's a higher chance you'll be able to travel along the Parkway without sitting in bumper-to-bumper traffic and enjoy attractions, shops, and restaurants without having to wait for hours.
2. Winterfest Lights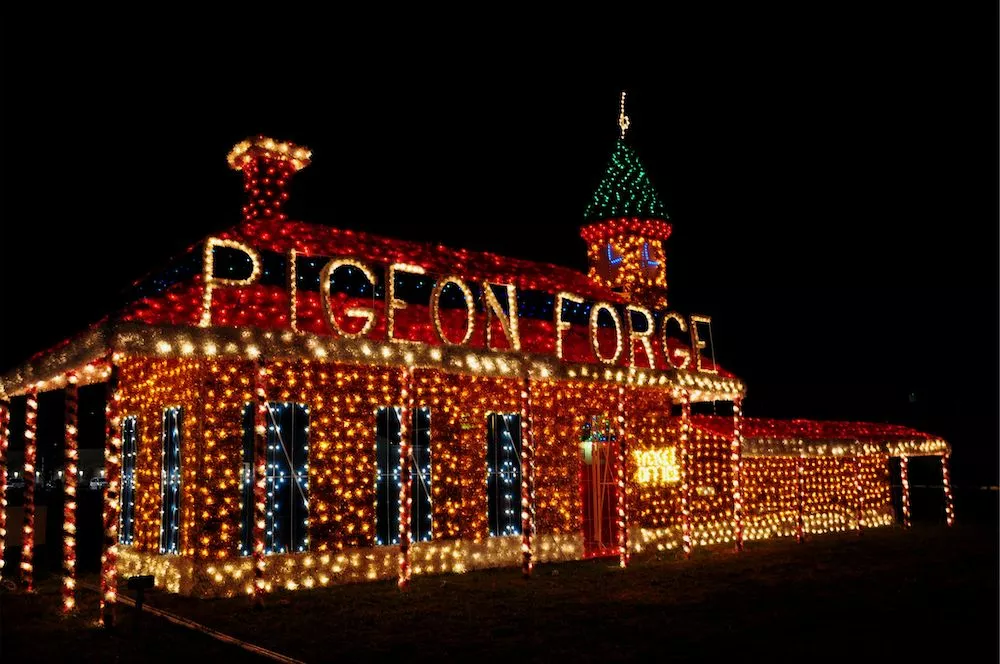 Another great reason to visit Pigeon Forge in the winter is to enjoy the Winterfest lights! Christmas may be over, but that doesn't mean there aren't still millions of twinkling lights throughout the city. We recommend getting a cup of hot chocolate and taking a drive along the Pigeon Forge Parkway for the Winterfest Driving Tour of Lights. Along the driving tour, you'll have the opportunity to see displays of ornaments, Smoky Mountain wildlife, and more. You can even drive into Gatlinburg to check out more Winterfest light displays!
3. Chance to See Snow
One of the things people love most about visiting Pigeon Forge in the winter is the chance to see snow! Whether you've never seen snow before or are just hoping to catch a glimpse of it blanketing the Smokies, your chances are the best in January and February! We recommend taking the short drive to the Great Smoky Mountains National Park to enjoy the winter views. If you don't mind braving the cold weather, this is a great time to go for a hike! Winter not only means less crowded trails, but it also means sights you won't have during any other season, like frozen waterfalls and icicles. Some of the best winter hikes are Rainbow Falls, Alum Cave, and Laurel Falls.
4. Can Still Enjoy Our Show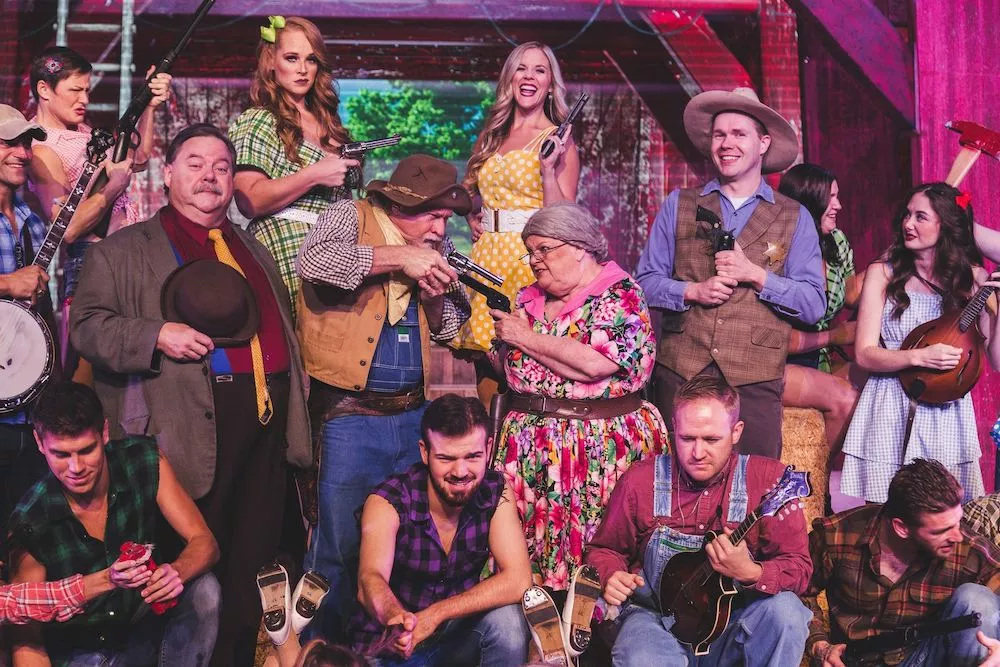 Just because our hilarious holiday show has come to an end doesn't mean you won't have a chance to experience Hatfield & McCoy Dinner Feud during your winter vacation. We are open on select dates in January before opening again daily starting Feb. 2. Be sure to check out our show schedule to see what days we're open while you're in town, then visit us for some feudin', feastin', family fun. Enjoy side-splitting comedy, jaw-dropping stunts, singing and dancing, and more on stage while you feast on an all-you-can-eat Southern dinner!
Now that you know the top reasons you should visit Pigeon Forge in the winter, it's time to start planning your trip! For more help planning your vacation, spend some time learning more about the area. Take a look at these fun facts about Pigeon Forge you didn't know!