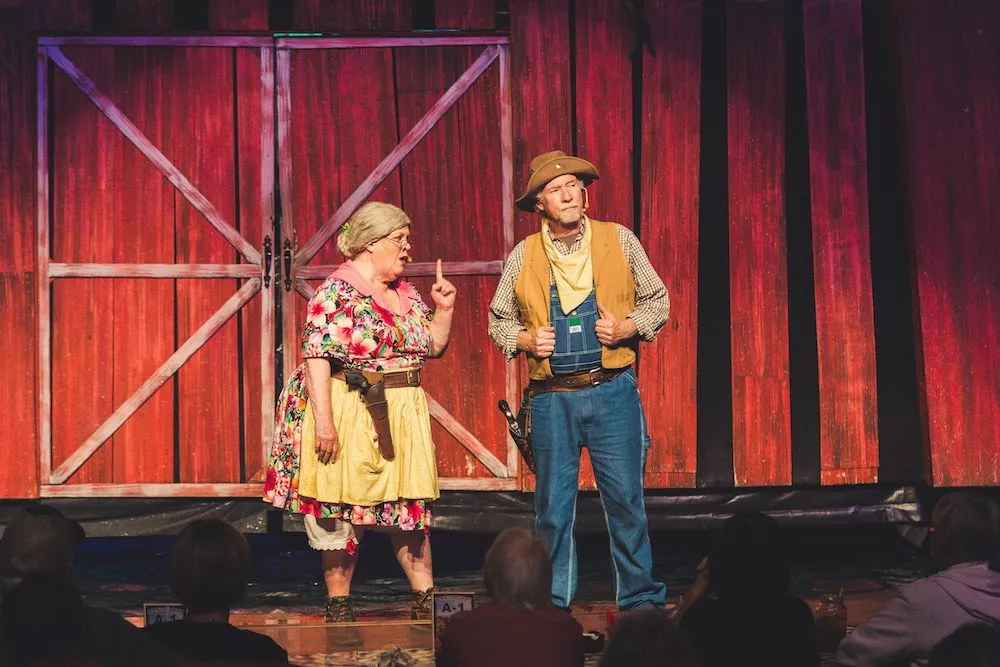 3 Reasons to Get Your Hatfield and McCoy Dinner Show Tickets Today
February 18, 2023
Are you ready to become a part of the longest-running family feud in history? Visit Hatfield & McCoy Dinner Feud! Our show gives audience members a look at the famous feud between the Hatfields and McCoys as they try to settle their differences mountain-style. When you make plans to see our show, we recommend getting your tickets online ahead of time! Here are 3 reasons to get your Hatfield and McCoy dinner show tickets today:
1. Reserve the Date and Time You Want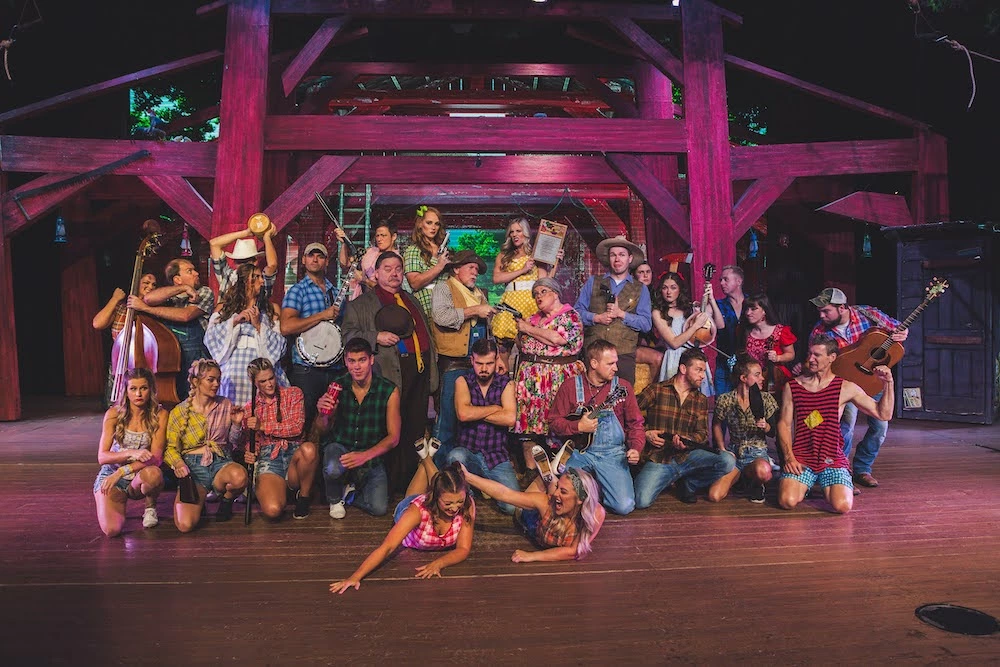 One of the best parts about getting your dinner show tickets today is that you can choose a date that works the best for you. When you go to purchase your tickets online, you'll be able to see our upcoming show schedule. Click the date that suits your plans, then pick an available time! Showtimes may vary throughout the year. If you wait until the day of to book your tickets, you run the risk of not getting the exact date and time you were hoping for, so it's always best to get them early!
2. Plan Your Vacation Easily
When you know the date and time of our show in advance, it helps you plan out the rest of your vacation! For example, you can expect a delicious, all-you-can-eat feast when you visit our dinner attraction, which means you won't have to worry about making dinner plans or reserving a table at a restaurant for that night. You can also plan to see one of the other great dinner shows another night of your vacation! Visit Dolly Parton's Stampede for thrilling horse riding stunts, musical performances and more, or set sail on an adventure at Pirates Voyage as pirates battle for the sunken treasure. Knowing your attraction plans ahead of time makes it easier to plan out the rest of your Pigeon Forge vacation!
3. Guarantee You Won't Miss Our Show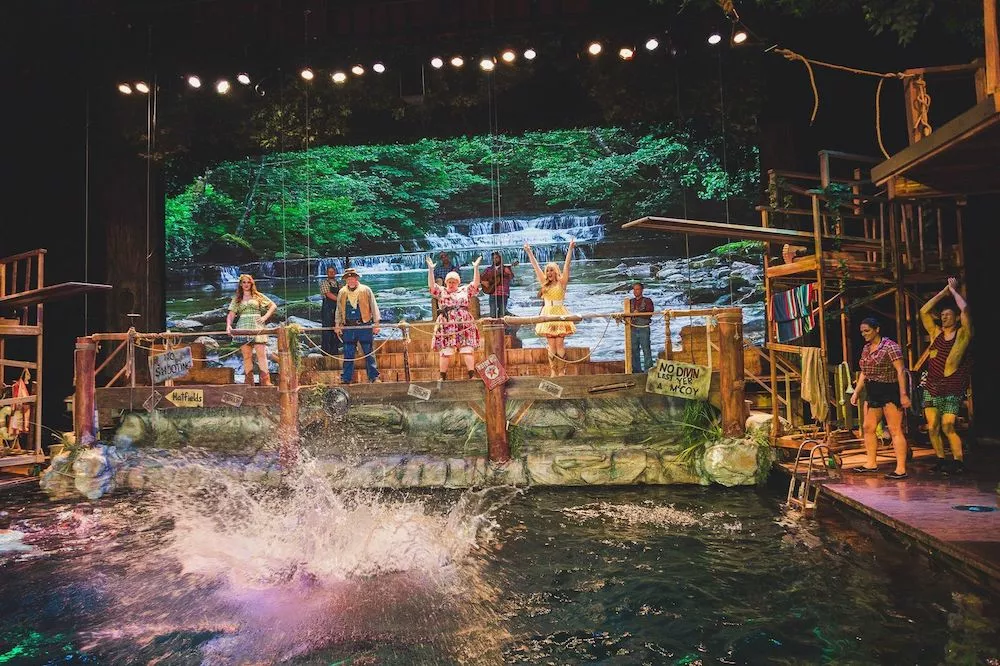 Hatfield & McCoy Dinner Feud is a can't-miss attraction in Pigeon Forge, and the best way to guarantee you won't miss it is to get your tickets today! When you get your tickets online, all you have to do is pick them up when you arrive for the show. Shortly after you take your seats, you'll be served a Southern homestyle feast that tastes like it came right from Granny's kitchen. The meal includes Feudin' Fried Chick'n, Open Pit Pulled-to-Pieces Pork Barbeque, Southern Style Creamy Soup, Smashed Mashed Taters, Buttery Corn on the Cob, Ma's Hot Homemade Bread, No Tellin' What's In It Coleslaw, and Granny's Famous Specialty Dessert. While you eat, you'll get to watch all the action on stage. Our show features jaw-dropping stunts, singing and dancing, mighty feats of strength, and more. The addition of our billycopter adds an element of high-flying fun to our show and helps the sheriff keep an eye on the two families, while our swimming hole allows for some diving stunts from both our hillbillies and dogs! This one-of-a-kind show is an experience you won't forget — so get your tickets today!
Get Hatfield and McCoy Dinner Show Tickets
No matter when you plan to visit, there's no better time than now to get your Hatfield & McCoy dinner show tickets! Take a look at our show schedule, then choose the showtime that works best for you and secure your tickets!