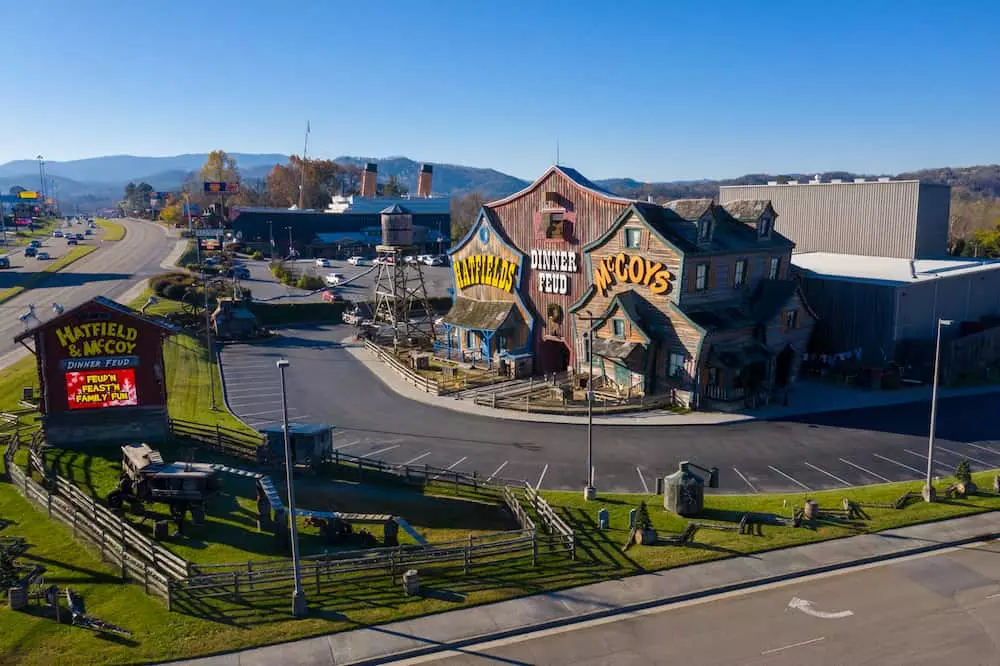 3 Reasons Pigeon Forge is a Top Vacation Destination for Families
May 27, 2022
Pigeon Forge has been named one of the top vacation destinations for families for years. Once you've been, it's not hard to understand why! There are so many fun things to see, do, and experience with your family in the area. If you're looking for the perfect place to take your family on a vacation, look no further than Pigeon Forge. For more convincing, take a look at these 3 reasons Pigeon Forge is a top vacation destination for families:
1. Filled with Family-Friendly Attractions & Things to Do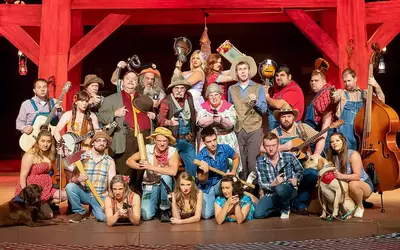 Pigeon Forge is home to so many family-friendly attractions. Whether you have toddlers, young kids, or teens, there is something for all age groups. Of course, the one family-friendly attraction you don't want to miss is the Hatfield & McCoy Dinner Feud! We provide an evening of feudin' feastin' family fun. Watch as the Hatfields and McCoys try to settle their differences mountain-style and enjoy singing and dancing, mighty feats of strength, jaw-dropping stunts, and side-splitting comedy. We also serve you an all-you-can-eat Southern homestyle feast! Other exciting family-friendly attractions include The Comedy Barn, Dolly Parton's Stampede, and Pirates Voyage Dinner & Show.
Another one of the best places to visit with your family while you're in Pigeon Forge is the nearby Great Smoky Mountains National Park . The park offers family-friendly hikes, gorgeous mountain views, wildlife viewing opportunities, picnic areas, and so much more! The opportunities for family fun never end when you visit the area.
2. Within a Day's Drive of 2/3s of the Country
You don't want to spend days in the car driving to your vacation destination, and you also don't want to have to buy plane tickets and fly somewhere just to have fun. That's why Pigeon Forge is perfect! The Pigeon Forge area is within a day's drive of 2/3s of the country. Get ready for a little road trip with the kids, and you'll be here in no time! Endless opportunities for a memorable vacation with your family are just a drive away.
3. Opportunity for an Affordable Vacation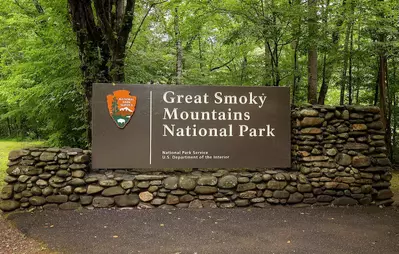 The cost of a family vacation can add up quickly, but you don't have to break the bank to have a good time in Pigeon Forge. While attraction tickets and restaurant bills can get expensive, there are ways around the major expenses that still allow you to stick to a budget. When you visit Hatfield & McCoy Dinner Feud, you'll get a great deal! For one price, you'll get both an entertaining show and a delicious meal. Plus, the smiles that will never leave your family's faces will be priceless. You can also enjoy some free and affordable things to do in the area. The Great Smoky Mountains National Park has no entrance fee and can provide days' worth of fun for your family. You can also go for a walk through Patriot Park and feed the ducks, take a tour of The Old Mill, or go for a scenic drive. Having fun doesn't have to empty your wallets when you visit Pigeon Forge!
Plan Your Family Vacation to Pigeon Forge
Are you ready to come experience everything Pigeon Forge has to offer with your family? We can't wait for you to visit! Start planning your trip by getting your tickets to Hatfield & McCoy Dinner Feud!